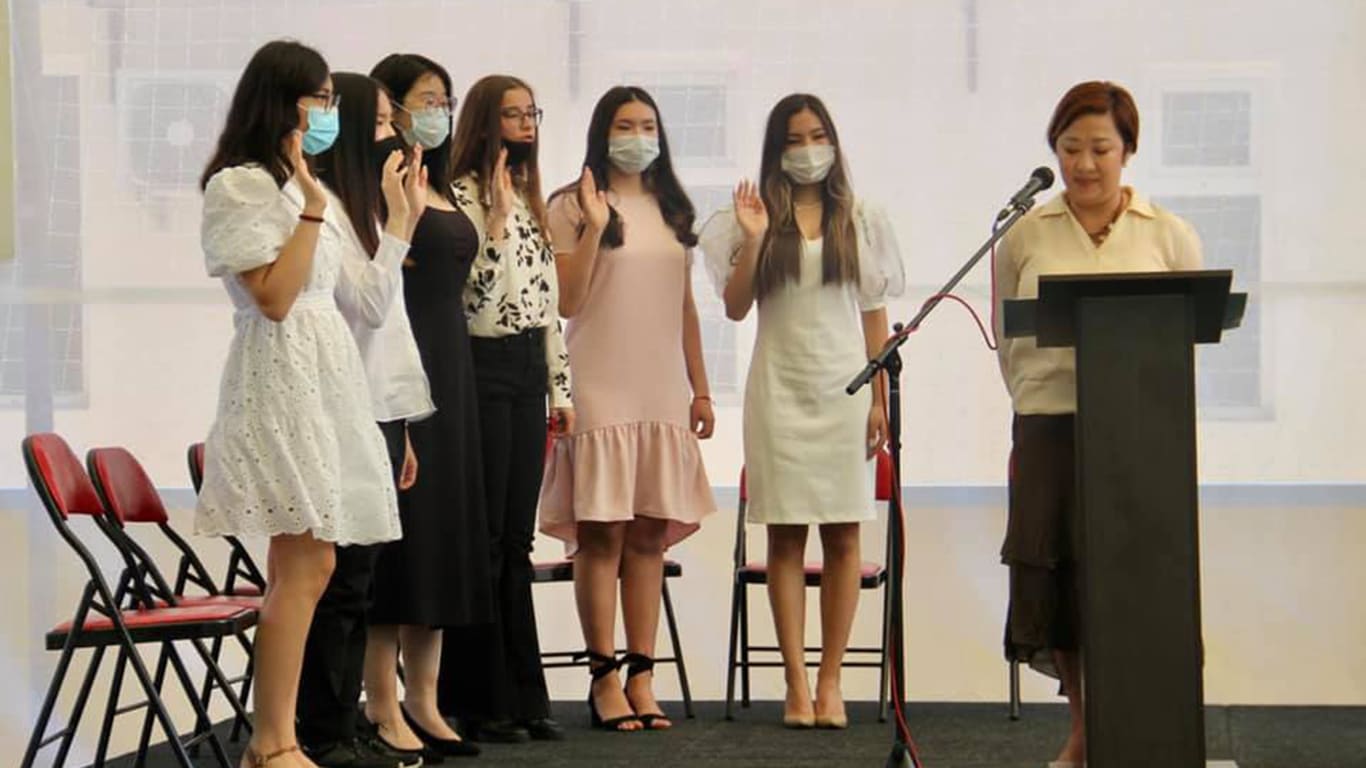 Induction Ceremony at QSI Bishkek.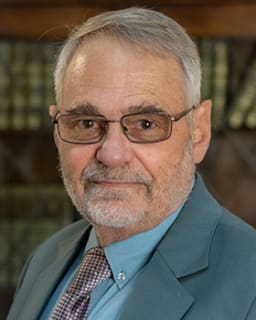 As the 2021-2022 school begins, I would like to welcome each QSI administrator back to their post.  Hopefully each one of you took time for a well-deserved rest and time with family and friends.   As we begin the school year, reflect on the successes of the 2020-2021 school year, and look forward to the coming school year with excitement and anticipation.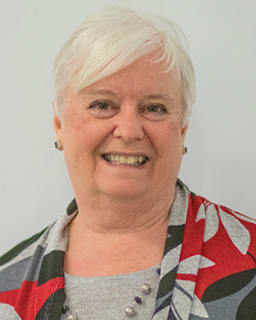 There's nothing more exciting than welcoming teachers back to school and watching them set up their classrooms in preparation for their students and the new year.  However, before the hustle and bustle of school life begins, now is a good time to reflect on "why you do what you".  Ask yourself, "What am I doing that is making a difference for the future?"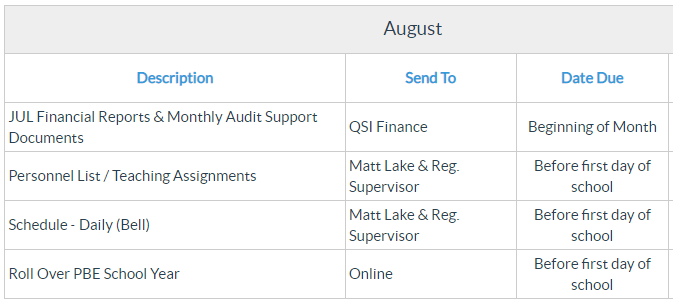 INFORMATION & COMMUNICATION
• Virtual Meeting for New Teachers to QSI / • Virtual Training for New Counselors -  We are getting excited at headquarters about the upcoming introductory virtual meetings with the new staff for QSI.  As you are well aware, there are three separate meeting times to accommodate time zones.  An email has been sent to you with the specific headquarter staff who will introduce themselves, as well as a broad overview of the QSI Way – history, philosophy, beliefs, and boundary conditions.
ACCREDITATION & CHILD PROTECTION
• Crisis Management / • Accreditation / • QSI PD / • Child Protection -  If you would like support from our Crisis Management Team on any challenges you face (child protection, crisis communication, natural disaster, pandemic-related problems, or any other issues), please talk to your Regional Supervisor about getting in touch with us. If you experience a time-sensitive emergency, and you are unable to contact your Regional Supervisor, please email: crisismanagement@qsi.org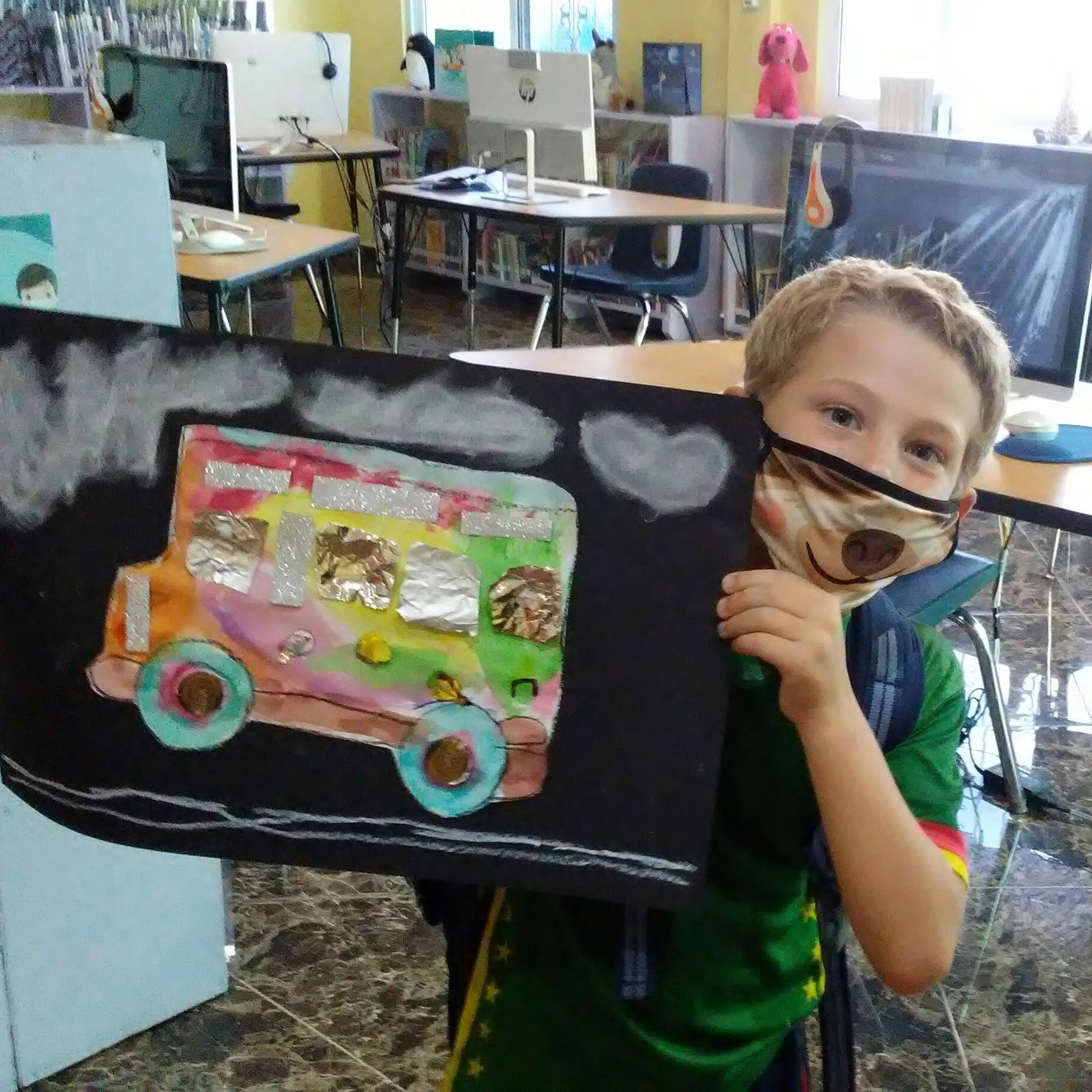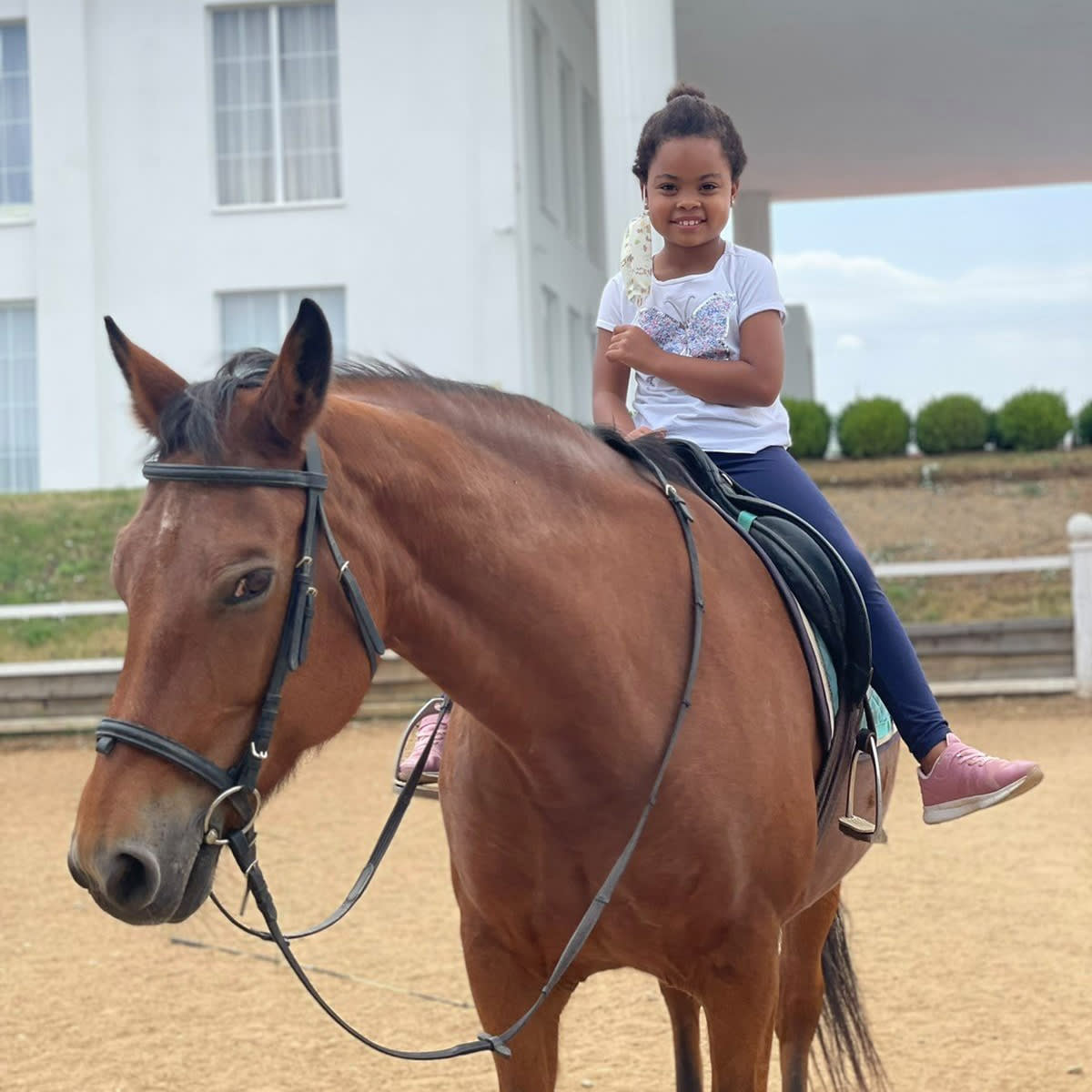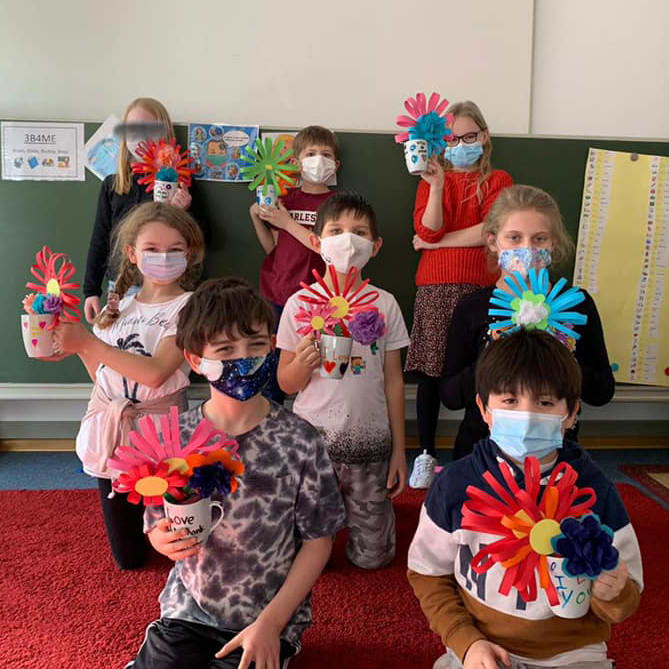 This section includes:  • New Curriculum to be Published in August • AP Economics Change • Cultural Studies Development • English Program Development • Success Orientation/Social Emotional Learning/Child Protection Program Development • Child Protection Teacher Training  • New Administrators Training  • MAP Training and Windows 
• Website Updates / •Social Media / •QSI Connection Newsletter -  Please make sure the information on your website is up to date. Make a habit of checking the website regularly, to make sure all looks good. Set a reminder for every Monday to open the homepage and glance through real quick.  Calendar - remember, your website homepage is pulling the dates from your calendar. If there are no dates in the calendar, the space where the calendar dates would normally be will appear empty, distorting the look of your website. Do make sure this doesn't happen.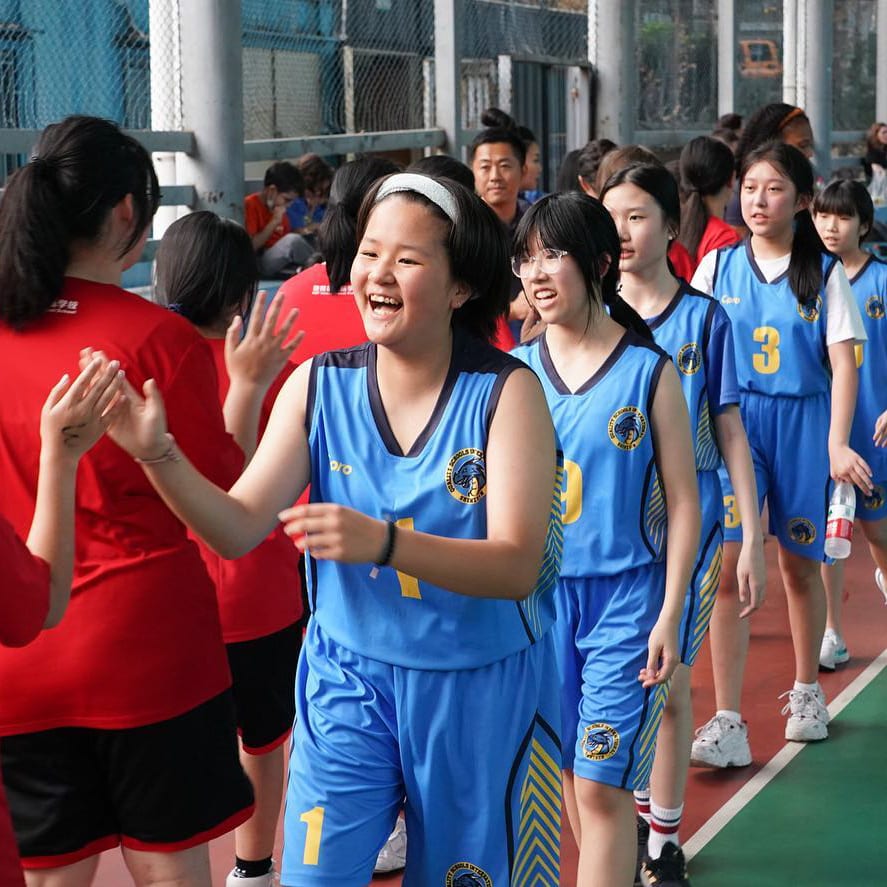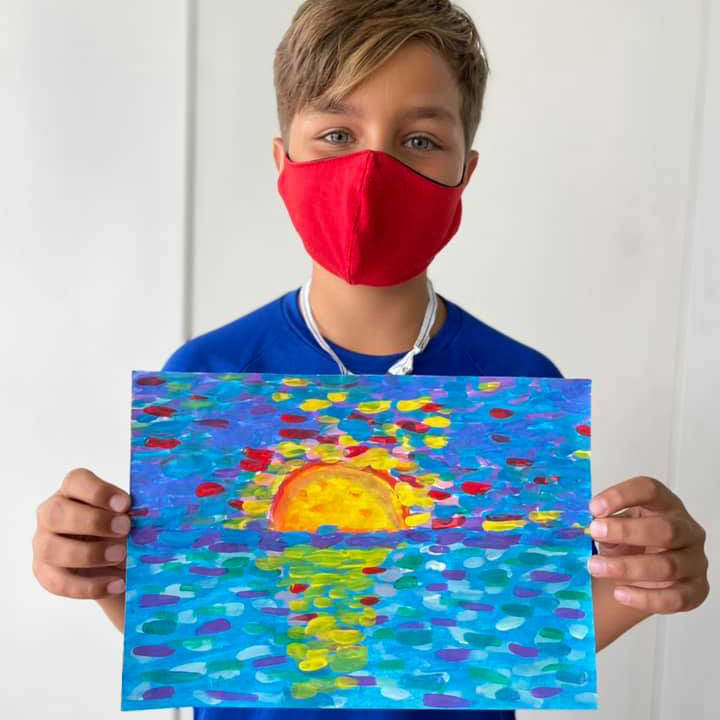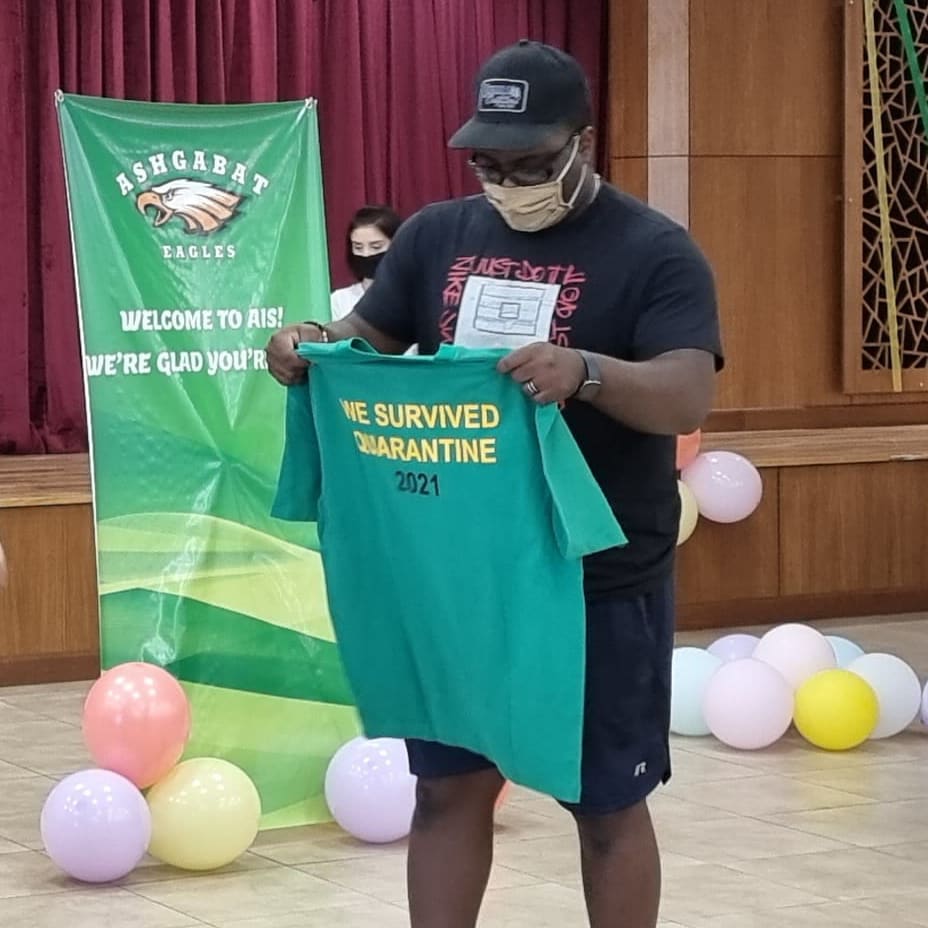 • Upcoming Education Technology Professional Learning Opportunities / • 1st Annual QSI Digital Learning Academy / • Lunch and Learn Ed Tech Webinar's / • Campus Professional Development -  Education Technology is proud to present many professional learning opportunities for the 2021-2022 school year. Each opportunity is designed to enhance the use of technology as a teaching and learning tool within the classroom.
The QSI Tech Department is happy to announce that the long awaited migration of the last two external Office 365 domains (SZN and DNG) into the QSI Office 365 domain has been completed!

A huge thanks goes out to Jane Oliynyk for leading and managing this massive undertaking. The Tech Departments of SZN and DNG as well as the school administrators, staff, and students all deserve our thanks as well for their patience and cooperation.

All change, even positive change is disruptive and we thank everyone involved for playing their part in completing this years long project.
LEARNING SUPPORT COORDINATORS
The Learning Support Coordinators are looking forward to working with school-based teams to provide ongoing admin. and teacher support to ensure that students' diverse learning needs are met within our unique school communities. Elizabeth Pokorny will be working with schools in Europe and Africa, Corene Anderson will be working with schools in China, East Asia, and North Central Asia, and Kelly Schelble will be working with schools in the Balkans, Caucasus, and the Americas.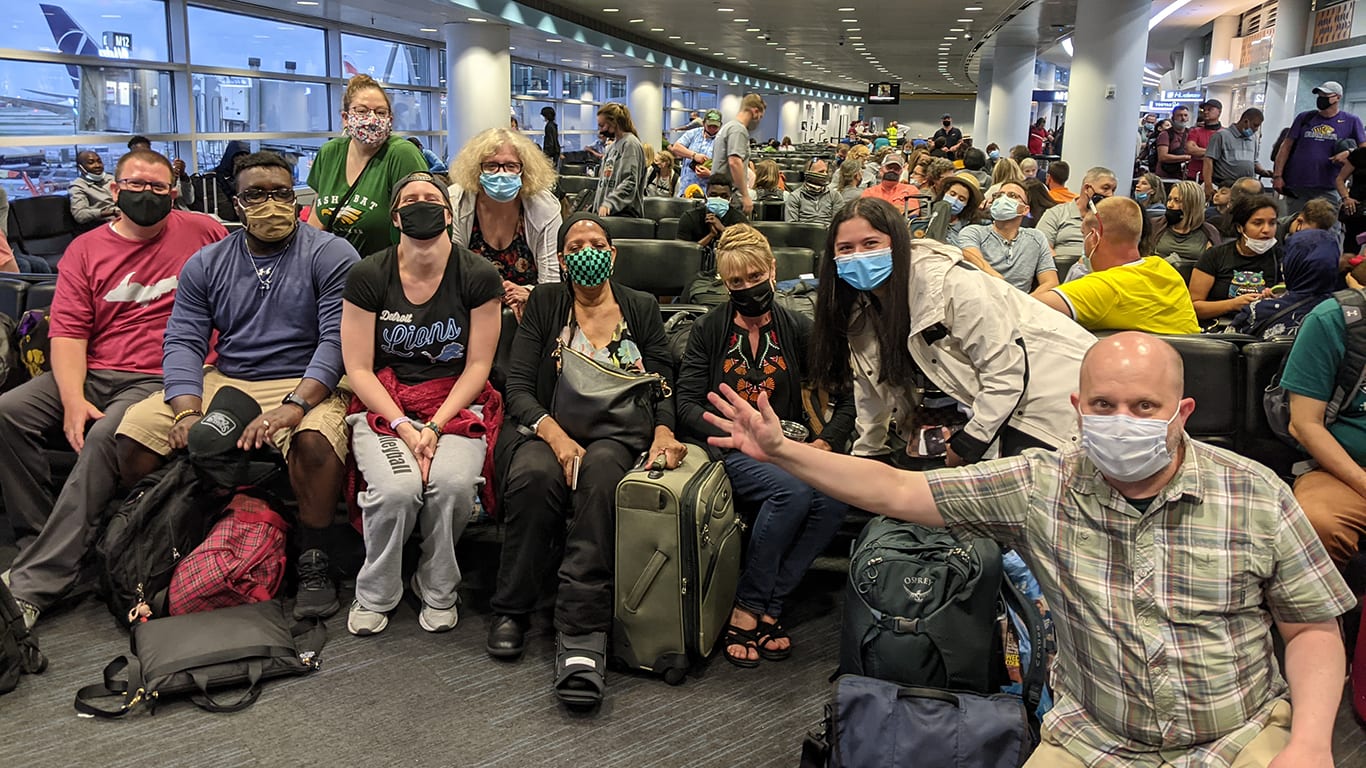 New staff of QSI Ashgabat on their way to Turkmenistan.
QSI RESEARCH REVIEW PANEL
As we start the new year, it is likely that more of our staff in QSI are enrolling in Masters or Doctoral programs that will require some kind of research. As such, we are reminding you all that for those who may be interested in doing a study using data from Quality Schools International, it is expected that you are asking permission to conduct this research.