Tirana International School
February 28, 2018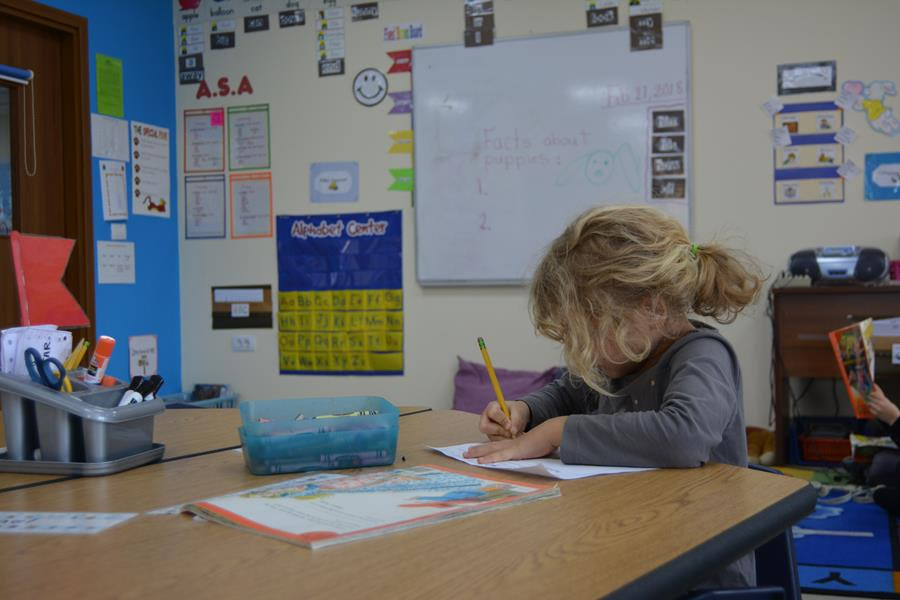 Important Dates
February 
28 - MSA Planning Team Meeting 3:30
March
1-4 CEESA Swimming Trip to Bratislava
1 - PSG Meeting in Cafeteria 8:00 am
7 - Teacher Appreciation Day
8-11 - CEESA Basketball in Krakow
14 - Summer's Day - No School
22 - Student Led Conferences
Director's Desk
Dear Parents and Friends of TIS,
In just three weeks, we will hold our annual Student Led Conferences (SLC) for all of our pupils.  This innovative approach to discussing education puts the conference in the hands of the learner, allowing for parents and teachers to hear firsthand how the student in progressing.  As educators and parents, we can get into the rut of talking around or about students, often leaving the learner out the discussion.  With SLCs, students are at the center of the conversation as the learners themselves explore strengths and growth areas with their parents and teachers. 
Thursday morning, March 1, we will send out the sign up sheets for you to book your conferences.  The office will send your family a direct link with the teachers that will be present for your conference.  Only book a conference for the link that is sent to you, and not for other teachers.  For MS/Secondary students, there is a team that will be present to support your child along with you.  Note that students will only come to school on that day to be in their conferences with their parents.     
Looking Forward,
Robert S. Jackson, Director
PSG Meeting - March 1
The Parent Support Group (PSG) will meet at 8:00 on March 1 for a short discussion on the annual teacher appreciation day that happens on March 7.  If you have some time, please come by the cafeteria to see how you can be involved!
3rd Season Activities Important Dates
16 March - The 2nd cycle of Activities Ends
19 March - The 3rd Cycle of Activites Starts
Artist Study
The secondary art students have chosen famous artists to study and gain a deep understanding of the artists' composition, technical skills and artistic concerns. They have been able to apply challenging techniques using a variety of media, and composition strategies. In this painting the Sec I student is recreating part of the "Yoshitsune Falls" by the famous Japanese artist Katsushika Hokusai. The medium applied is ink and watercolors on paper. 
Math Week was a Success!
Thanks to all students, staff, and parents for helping make Math Week a huge success! Throughout the week students were engaged in math challenge problems in their classes. On Friday, we celebrated the 100th Day of School with many fun activities including the Math Carnival. Middle School and Secondary students led games for elementary students. To top it all off, as a school we raised over 22,000 leke for House of Hope!
Let Me Persuade You!
IE students have read many persuasive texts and discussed the author's position and reliability. They have also started writing their own persuasive essays on topics like phones, school uniforms, zoos etc.  Persuading can't be hard now!
Continents, Countries, Nationalities and Languages.
Intermediate Spanish 1 students learned about different continents, countries, nationalities and languages. At the end of the unit they prepared posters about Spanish-speaking countries and presented them to the class.
AP World History
To continue their preparation for the end of year exam, Mr. Smith's AP World History class has been working on writing the Long Essay portion of the exam. Students have been examining and evaluating Thesis sentences written for previous topics in order to see techniques that will help them be successful. The class has also previously been working on analyzing documents in preparation for Document Based Questions that also appear on the exam.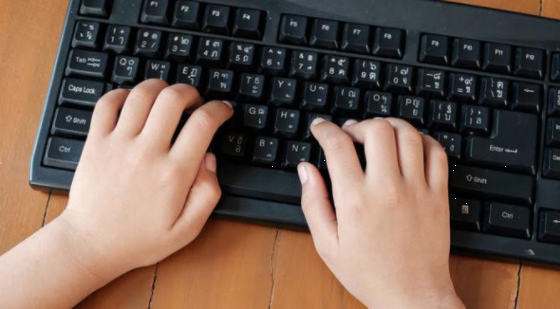 Keyboarding
The 8 Year Olds Class have successfully completed their typing Keyboarding unit.  Given the importance of developing good keyboarding habits the students have created a Typing Technique video and they published it in Tiger News Episode 19. This is the link for the video.