Tirana International School
April 18, 2018
Important Dates
April
21 - TIS Charity Gala
26-29 - MS Knowledge Bowl in Skopje
30 - May 4 - Spring Break - No School
May
7-18 - AP Testing (good luck students!)
11 - International Night
21-31 - Student MAP Testing
25-26 - Balkan Art Festival 
Director's Desk
Dear Parents and Friends of TIS,
On Saturday, TIS will host our annual charity gala, which benefits the school's scholarship program.  The Advisory Board will use the funds raised to offer extended scholarship opportunities to local students, helping them to achieve their educational goals.  Even if you are not attending, then you can still take part in the online auction.  Just go to bidbeacon.com and download the app for your android or iPhone, logging in the TIS code 72WSN9 to join the auction.  The silent auction works just like ebay or other auction programs, but features our own donated items.  Bidding starts on Wednesday morning, so feel free to look through the lots and pick ones that you would like to win.  If you have any questions or would like to donate something then let the office know.
Looking Forward,
Robert S. Jackson, Director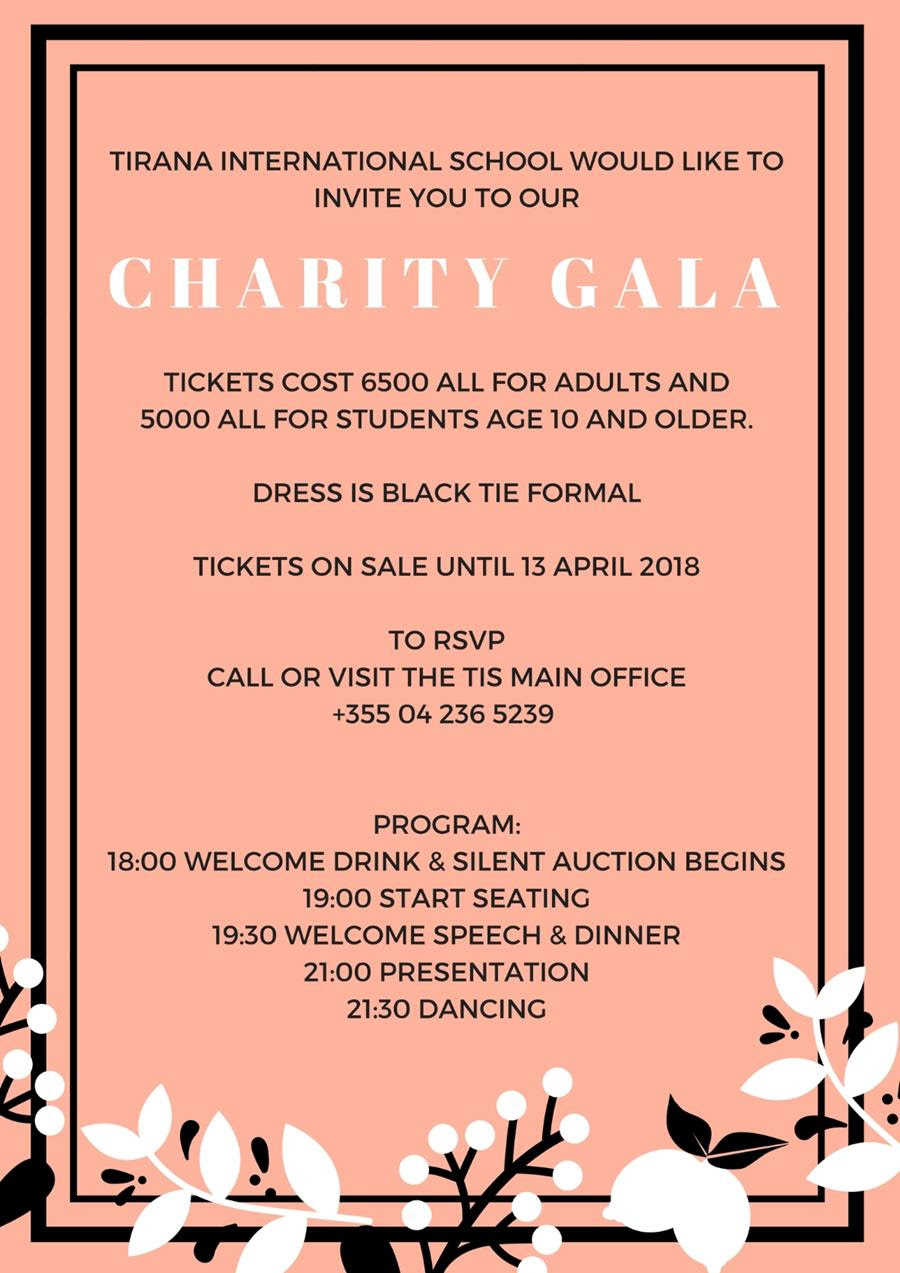 Field Trip
Last Friday, the 8 year old class went on a Rock Adventure field trip to Zallbasar along the Tirana river. The students spent the day searching for and examining a variety of rocks in conjunction with their current Science unit – Rocks.  The students discovered caves and plenty of rocks!
Albanian History
Students in Modern World History have begun their unit on the history of Albania. The first assignment was to choose an important Albanian figure and create a poster highlighting their significance. Later this week we will be taking a field trip to the National Museum of History to further our studies.
Mural Painting
The mural painting group has a lot of fun every Wednesday applying paint on the terrace wall to reveal beautiful views from around Albania. The work is progressing slowly but surely, giving the young artists a sense of satisfaction and achievement.
More about Germany
In our current unit in German we are learning more about Germany, the cities, the German government. Do you know how many cities Germany has? Or how cold it is? Do you like German food? 
Creating a healthy daily diet.
Health class has been working to put together a weekly healthy diet for teenager that include some of their favorite food. This diet is following the USDA recommended daily dietary intake of calories, fat, and fiber. Make sure to take a look of this daily nutritional menu.
Following Directions
Intensive English students are learning about communities, community helpers and community places.  They brought small items and souvenirs from five different places in our community. After hiding them in our classroom they practiced the direction words by guiding their blindfolded partner.
Drama and Oral Storytelling
In writing, the Fives have just entered the "Drama" unit through which the students will learn how to prepare or perform a play, skit or a reader's theater.  A great starting point for this unit has been for the Fives to identify what dialogues are and discuss their elements in various plays and other texts. In this activity, they read Mo Willems book "My Friend is Sad", and practiced how to write various short dialogues in their individual story of Elephant Gerald and Piggie by using this comic template
 This was an engaging activity that not only motivated the Fives' writing, but also inspired and reflected their personal voice.
Digital Footprint
12 and 13 year old students continue to work on their Digital Citizenship skills and awareness.  This unit has been revisited throughout the year.  Recently, the 12s and 13s took an inventory of their digital footprint.  This is an accounting of all the places they leave their "digital footprint" or digital information about themselves, such as their name or an account.  Some were amazed at how many places they have accounts!
Summer Camp 2018
The TIS  Summer Camp 2018 will be a fantastic place where your child will enjoy the fun and educational activity program , which will focus on a weekly theme and followed by a  weekly field trip outside the campus. This is a great environment to learn , develop social skills and most important have fun  during the hot summer days. TIS Summer camp will be offered to students  2-11 years old, stating at 9:00 am- 3:00 pm and healthy lunch included .For more information regarding the program and registration  please visit our activities website